To receive Food for Thought in your inbox, register here.
---
1. Young adults living with their parents:


Source: Lattice Publishing

2. The 2002-2006 housing boom and the growth in subprime lending occurred in different areas of the country.


Source: Liberty Street Economics Read full article

3. Foreign-born voters in the US:


Source: Statista

4. Obesity rates:


Source: @WSJ Read full article

5. Opioid overdoses by age:


Source: Expert Insurance Reviews Read full article

6. Coronavirus testing percentages:


Source: @ScottGottliebMD

7. COVID-19 patients hospitalized: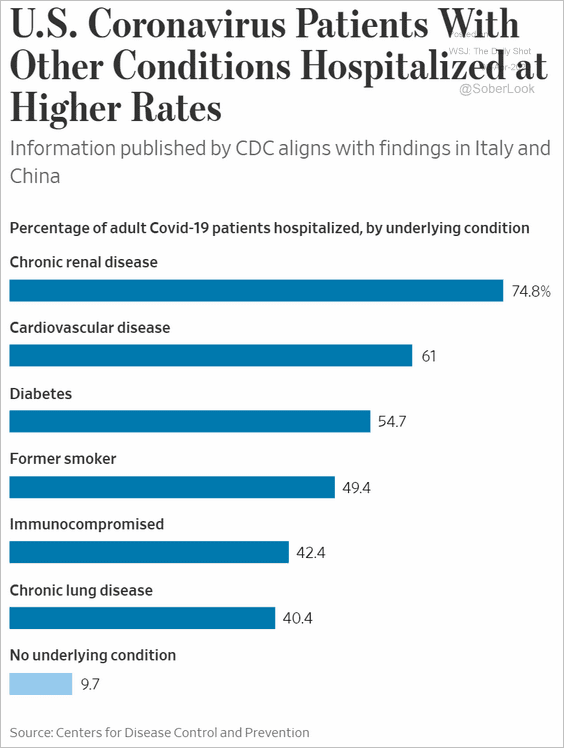 Source: @WSJ Read full article

8. Sydney's experience with the Spanish flu:


Source: Macquarie , @Scutty

9. Who is planning to use more cannabis and CBD?


Source: Brightfield Group
——————–

Have a great weekend!
---