1. Prioritizing climate change:


Source: McKinsey Insights Read full article

2. Bipartisan support for the stimulus bills sent the Philly Fed's congressional partisan conflict index to a new low.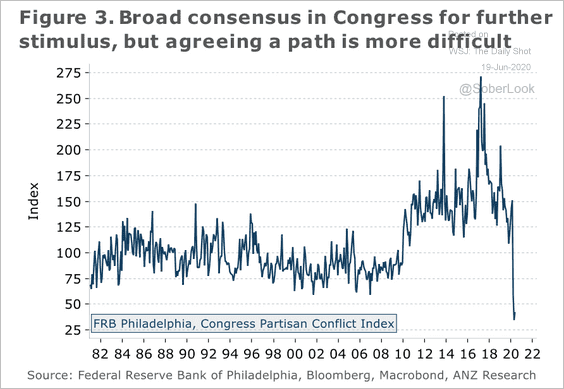 Source: ANZ Research

3. The percentage of police officers who live in the city where they work:



Source: FiveThirtyEight Read full article

4. Views on police violence against the public: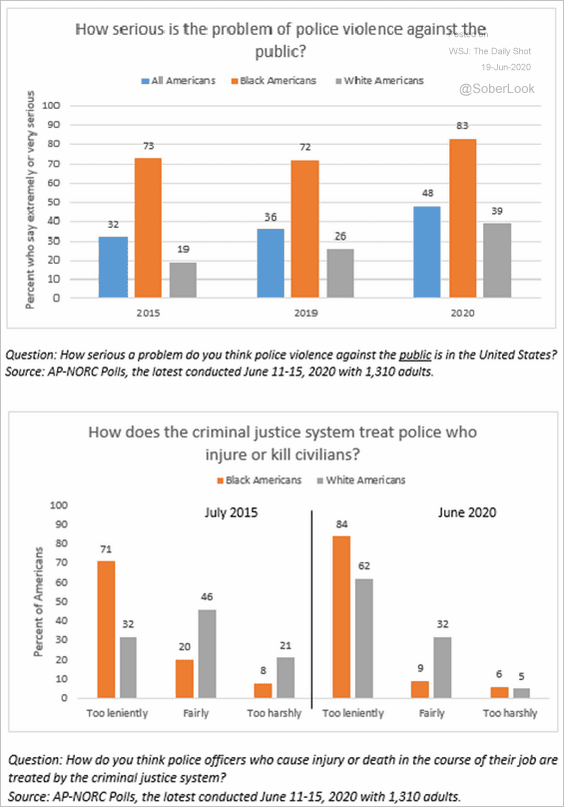 Source: The Associated Press and NORC Read full article

5. The slump in the number of active businesses:


Source: @WSJ Read full article

6. The three waves of the Spanish Flu.


Source: BCA Research

7. New daily COVID-19 cases by state:


Source: Visual Capitalist Read full article

8. Fraudulent US registrations of Chinese medical device suppliers:


Source: @WSJ Read full article

9. Malnourished people worldwide: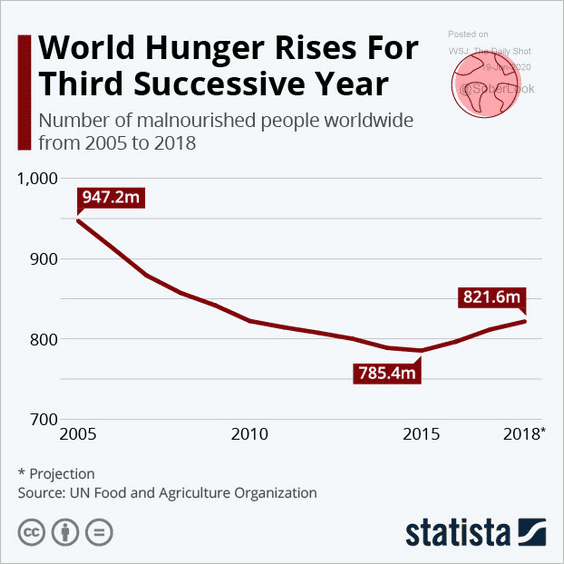 Source: Statista

10. Most widely spoken languages in the world:


Source: Unique World Read full article
——————–

Have a great weekend!
---