1. Online consumer search activity by sector:


Source: Arbor Research & Trading

2. Tesla's market value:


Source: @Schuldensuehner

3. Manhattan apartment rents: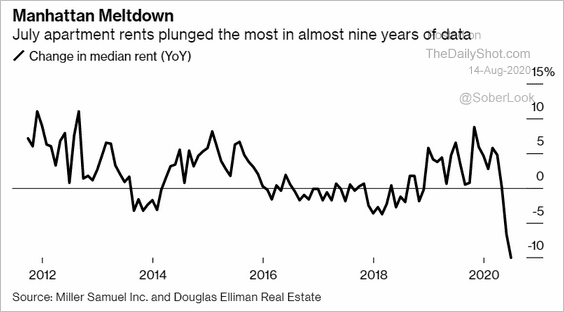 Source: @markets Read full article

4. Herd immunity:


Source: Statista

5. US public school employment:


Source: @bpolitics Read full article

6. US labor force participation: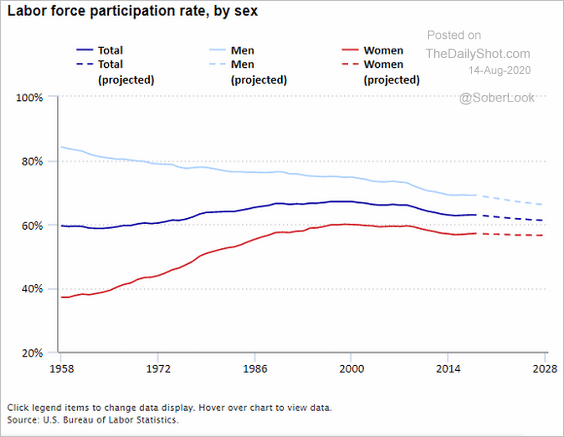 Source: @BLS_gov Read full article

7. The percentage of Americans with a side-hustle, by age:


Source: @chartrdaily

8. The overall cost of healthcare vs. prescription and nonprescription drugs:


Source: @WSJ Read full article

9. Most popular baby names:


Source: Nameberry
——————–

Have a great weekend!
---