1. US dietary intakes vs. recommendations: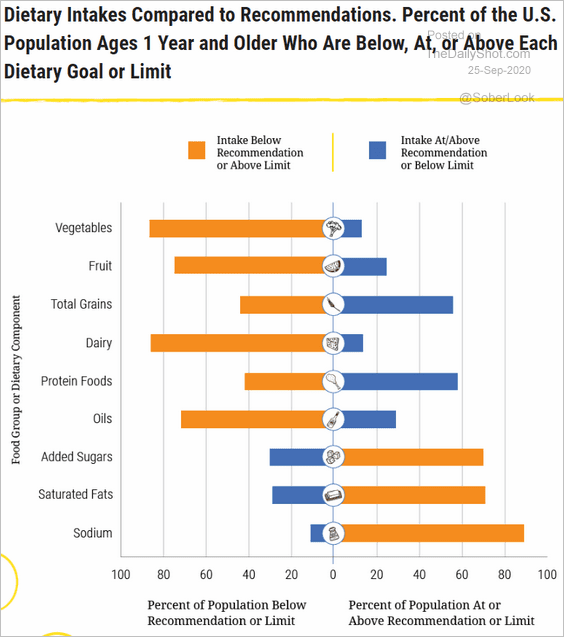 Source: health.gov

2. Vaccine production goals: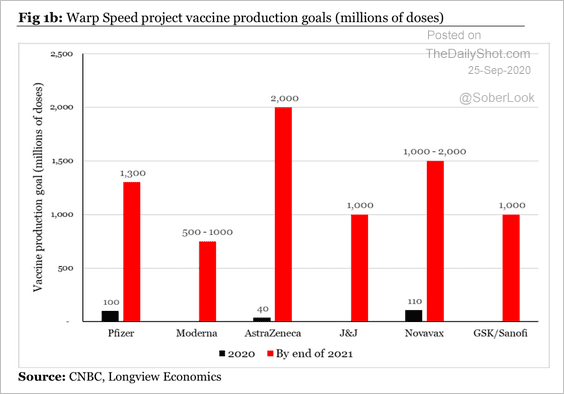 Source: Longview Economics

3. Advanced economies securing vaccine supplies from multiple manufacturers:


Source: Deutsche Bank Research

4. Going out to eat:


Source: @CivicScience Read full article

5. US birth rates vs. the unemployment rate during the Great Recession (by state):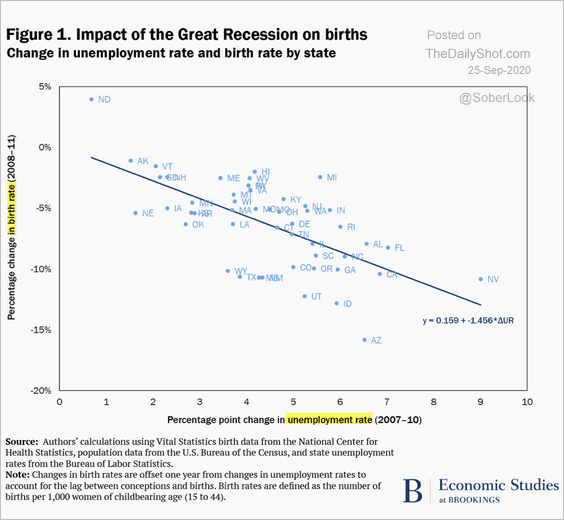 Source: The Brookings Institution Read full article

6. Ages and tenures of US Supreme Court justices: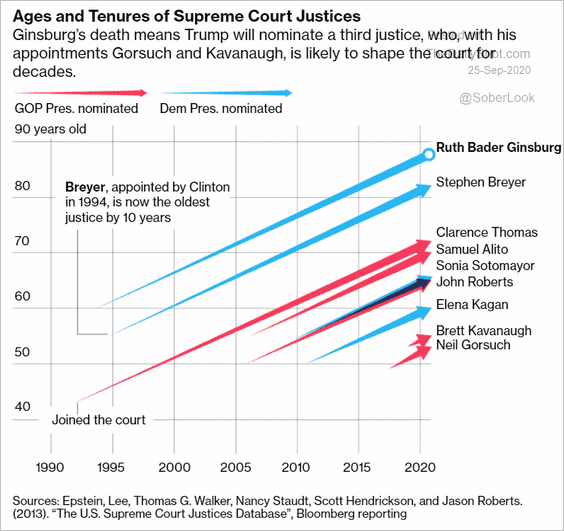 Source: @bbgvisualdata Read full article

7. Political preferences by generation: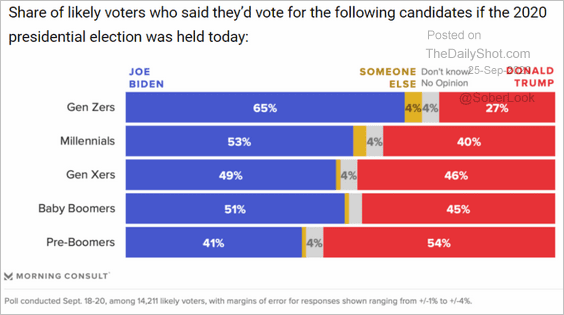 Source: Morning Consult Read full article

8. Business loan fraud in the US: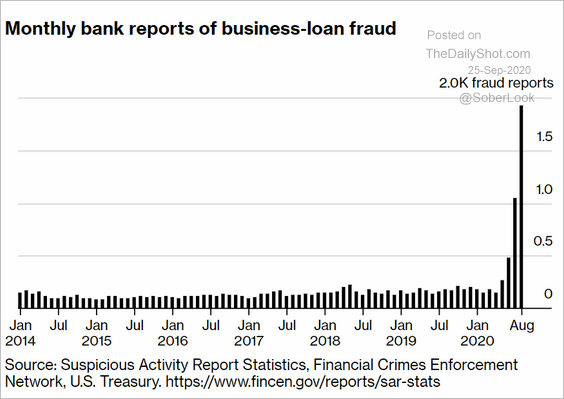 Source: @business Read full article

9. The comeback of vinyl records:


Source: Statista
——————–

Have a great weekend!
---