1. Urban population growth:


Source: @adam_tooze Read full article


Source: Statista
——————–

2. The history of US bank mergers:


Source: Martineau, Knox, Combs; American Journal of Industrial and Business Management

3. Veteran-owned small businesses:


Source: Alignable Read full article

4. How much refrigeration does Pfizer's vaccine require?


Source: @danmurtaugh, @TheTerminal, Bloomberg Finance L.P.

5. Path to citizenship for illegal immigrants:


Source: Reuters Read full article

6. DNA-based exonerations:


Source: Innocence Project Read full article

7. US political polarization:


Source: @adam_tooze, @financialtimes Read full article

8. US presidents with Irish ancestry:


Source: @onlmaps Read full article

9. Diwali – India's festival of lights: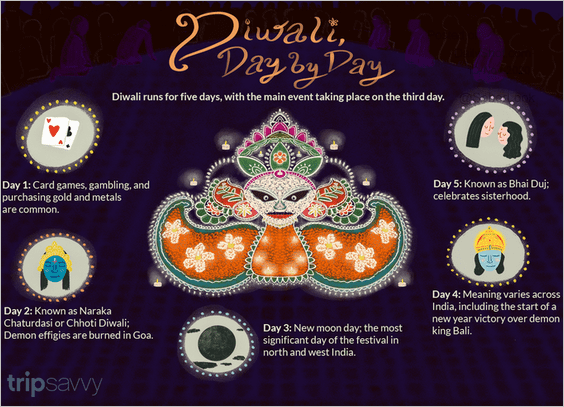 Source: Tripsavvy Read full article

10. Favorite drinks in the US:


Source: Statista
——————–

Have a great weekend!
---