1. How accurate is facial recognition software?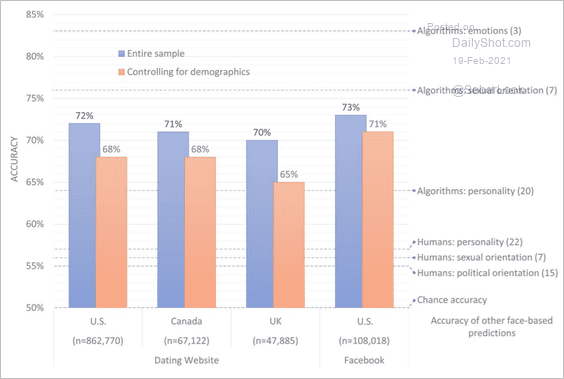 Source: Nature Read full article

2. "Widow's succession" in US Congress:



Source: Pew Research Center Read full article

3. Republicans' views on GOP senators: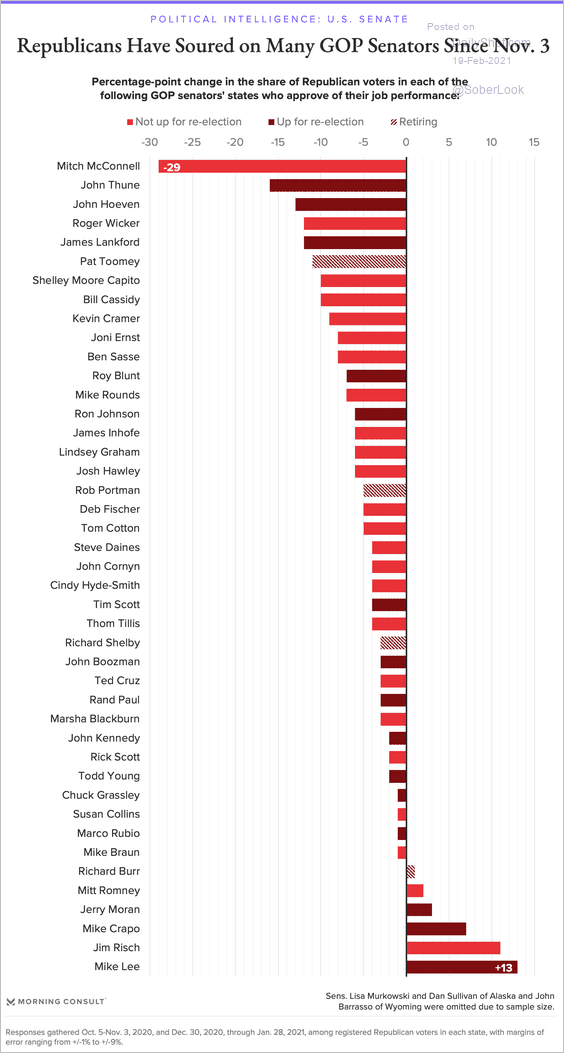 Source: Morning Consult Read full article

4. Fiscal stimulus in select countries: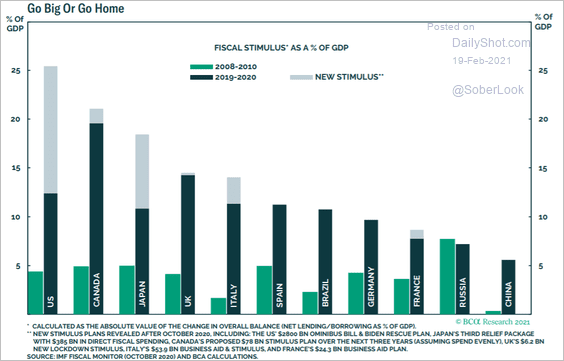 Source: BCA Research

5. 2020 was a warm year: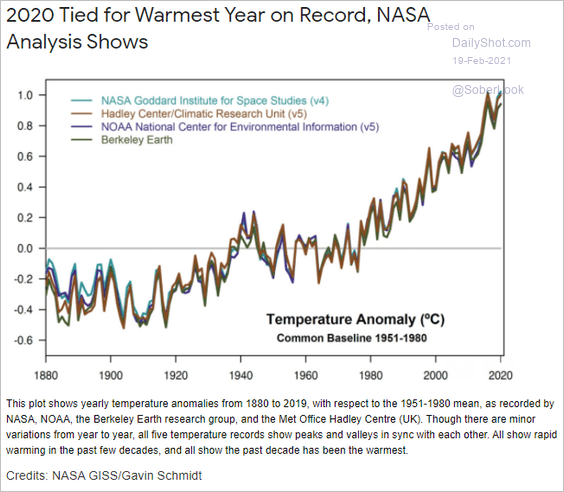 Source: NASA Read full article

6. Asia's relative success with vaccinations: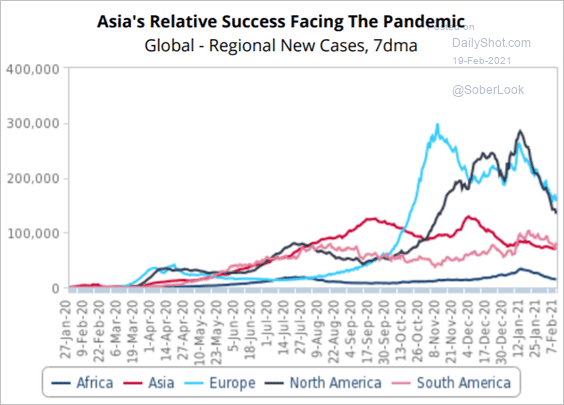 Source: Fitch Solutions Macro Research

7. Staying in and cooking dinners: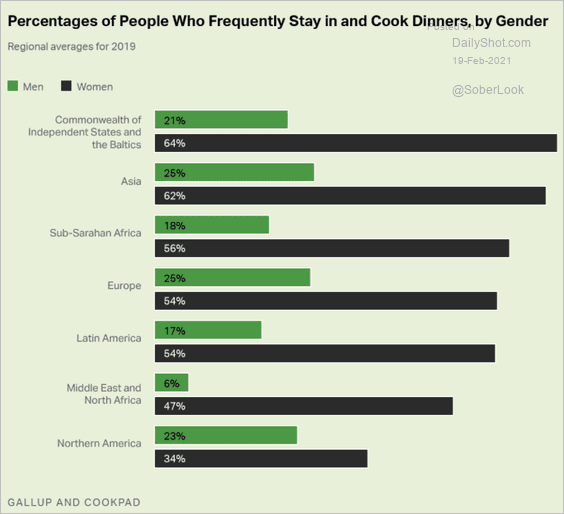 Source: Gallup Read full article

8. Online search activity for different types of vehicles:


Source: Arbor Research & Trading

9. The 12 movies with the most f-bombs in them: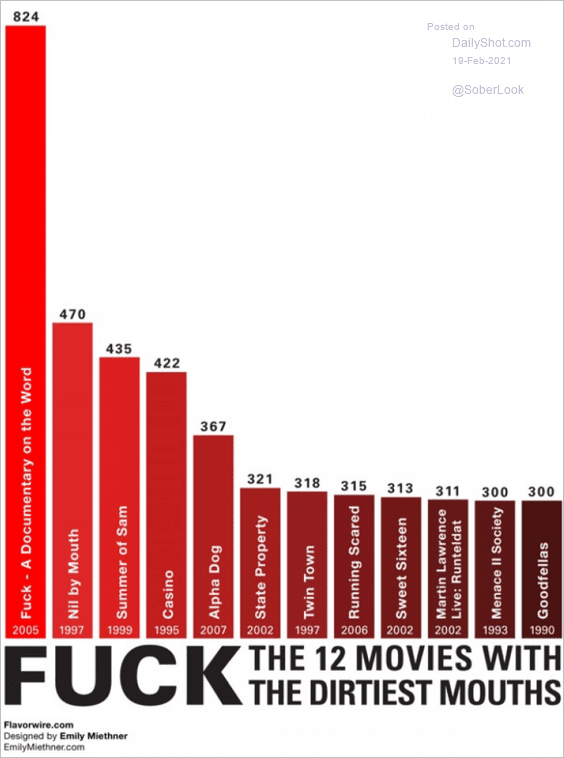 Source: Flavorwire Further reading
——————–

Have a great weekend!
---