1. Prevalence of lactose intolerance globally: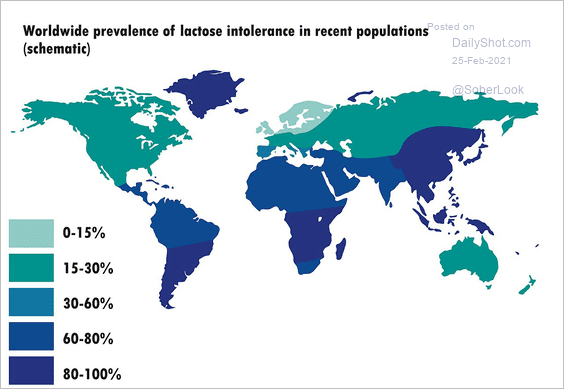 Source: Wikipedia Read full article

2. Pandemic-induced anxiety and depression: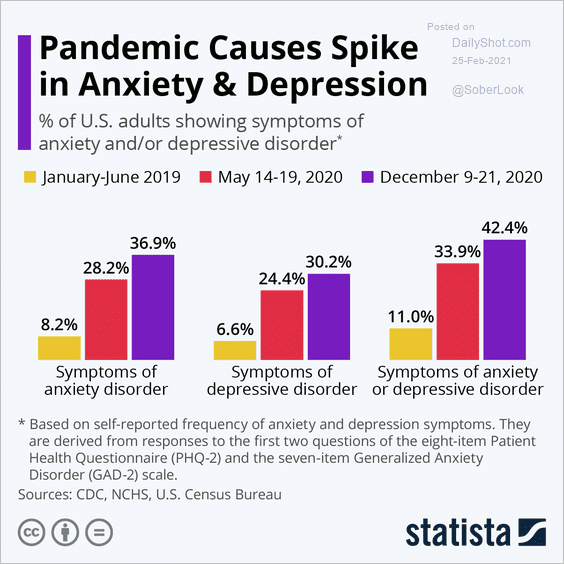 Source: Statista

3. Encouraging vaccine data from the UK: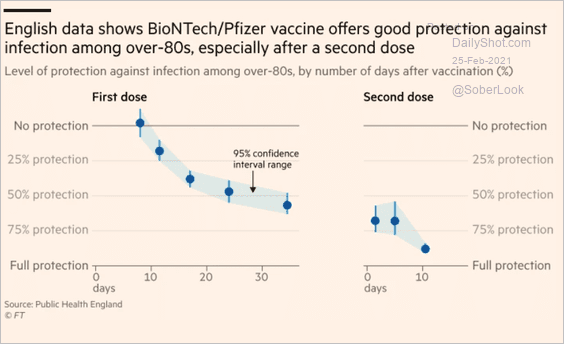 Source: @financialtimes Read full article

4. Wikipedia editors in different languages: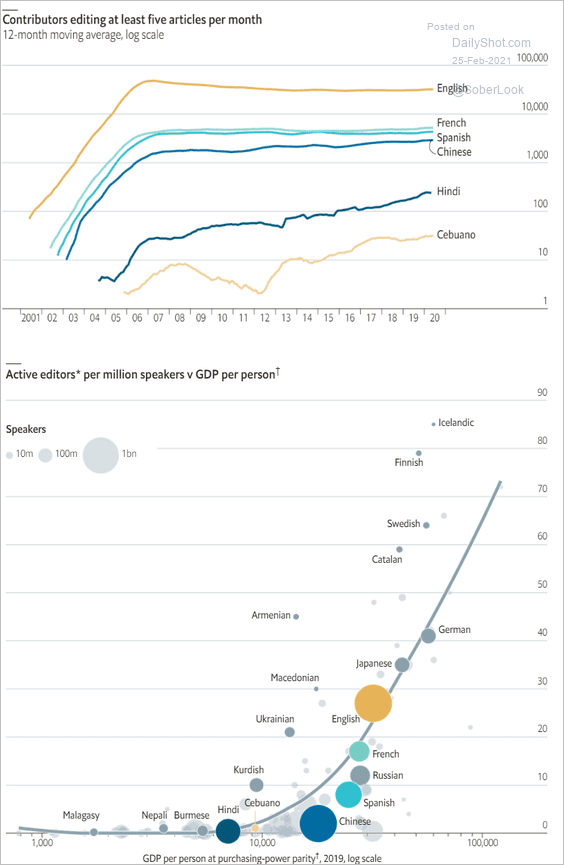 Source: The Economist Read full article

5. US homeowners who lived in their homes for more than twenty years: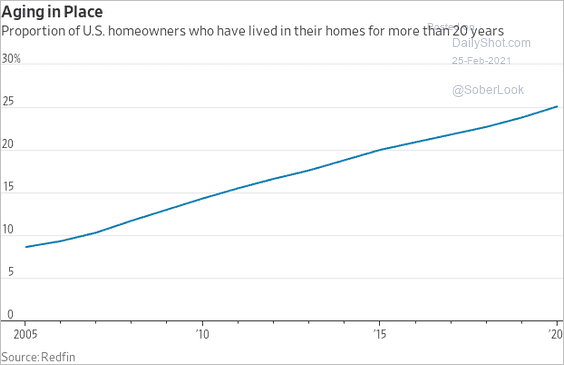 Source: @WSJ Read full article

6. US states' population change over the past decade: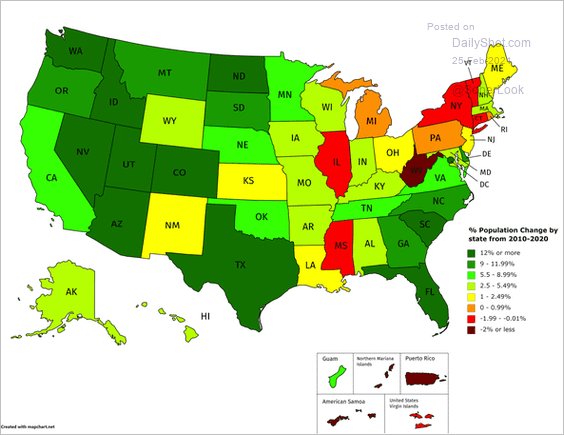 Source: reddit

7. Who are the top income earners in the US?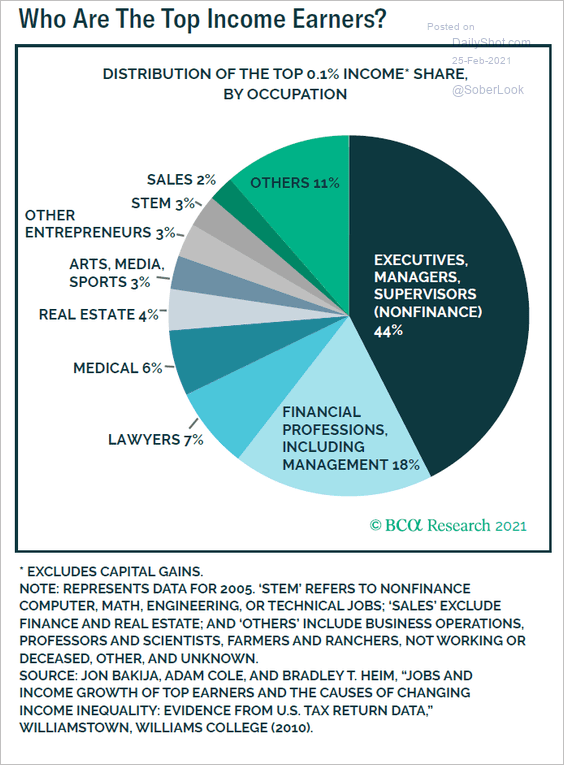 Source: BCA Research

8. Projected US debt-to-GDP ratio: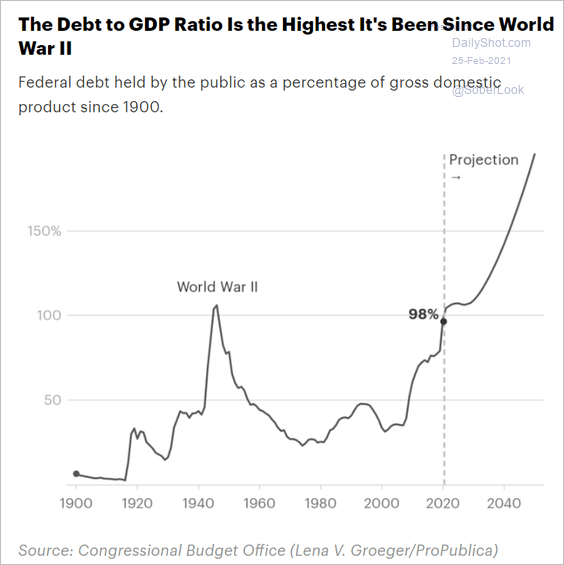 Source: ProPublica Read full article

9. The chess boom: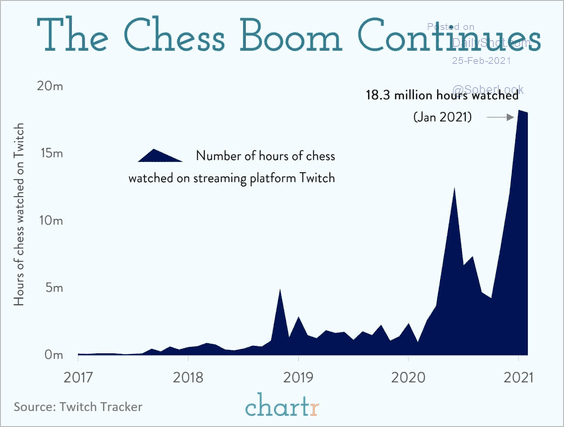 Source: @chartrdaily
——————–
---