1. Spending intentions for the third stimulus check:


Source: CivicScienc Read full article

Renters with financial hardships:


Source: Apartment Guide
——————–

2. US deposit trends by gender:


Source: cardify Read full article

3. AMC's pre-COVID revenues and expenses (thin margins):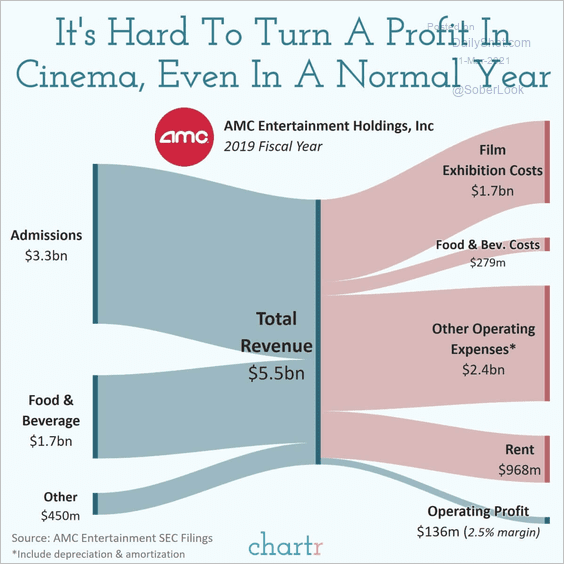 Source: @chartrdaily

4. Where do young investors hold their investments?



Source: MagnifyMoney Read full article

5. US federal legislation trend:


Source: @FactTank Read full article

6. Strongest carbon emission policies: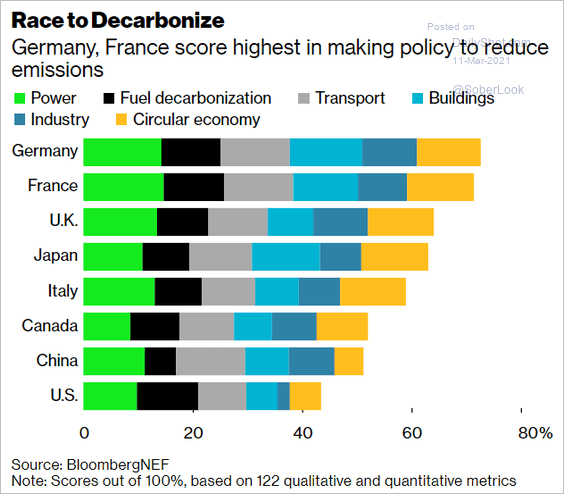 Source: @business Read full article

7. The distribution of global biomass:


Source: Chatham House Read full article

8. No vaccine intentions: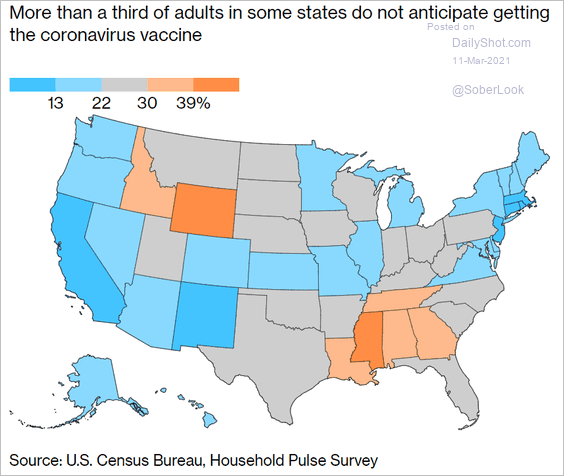 Source: @business Read full article

9. Ship log entries from 1740 to 1855:


Source: Peter Atwood
——————–
---