1. Casino gaming legal status across the US: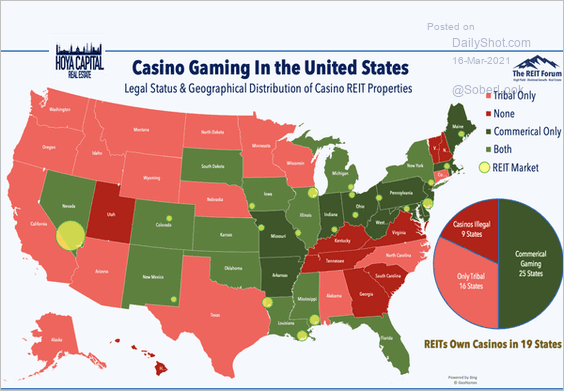 Source: Hoya Capital Real Estate

2. Transitioning from print media: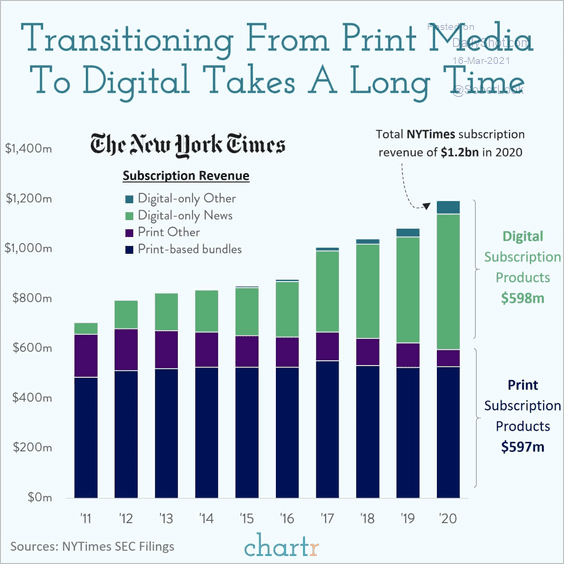 Source: @chartrdaily

3. Rent declines in major US cities (year-over-year):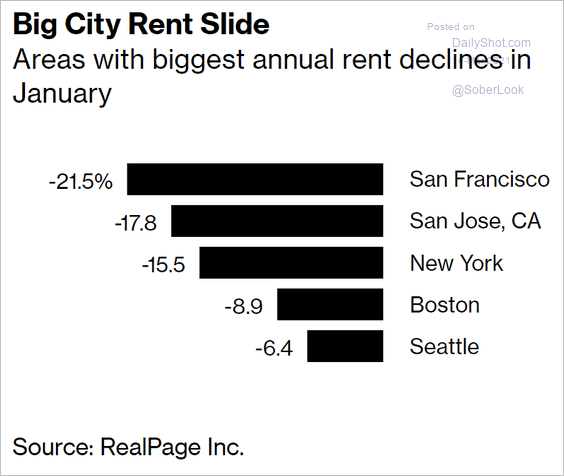 Source: @markets Read full article

4. Short-term rental demand (e.g., Airbnb):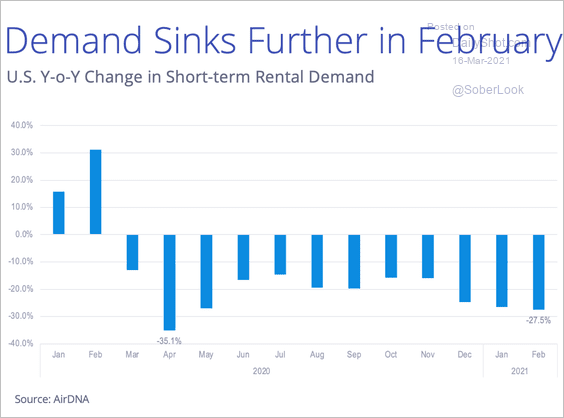 Source: AirDNA Read full article

5. How soon would you be comfortable with the following activities?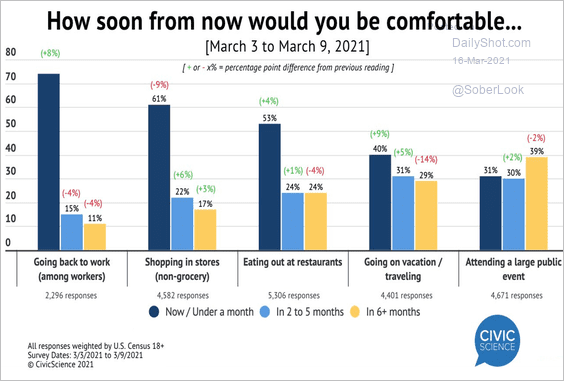 Source: @CivicScience Read full article

6. State tax revenue deterioration:


Source: @axios Read full article

7. The minimum wage by state: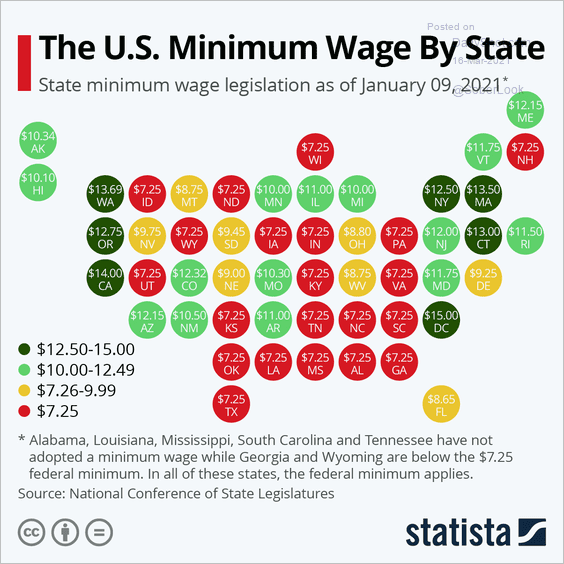 Source: Statista Read full article

8. Support for Biden's executive actions: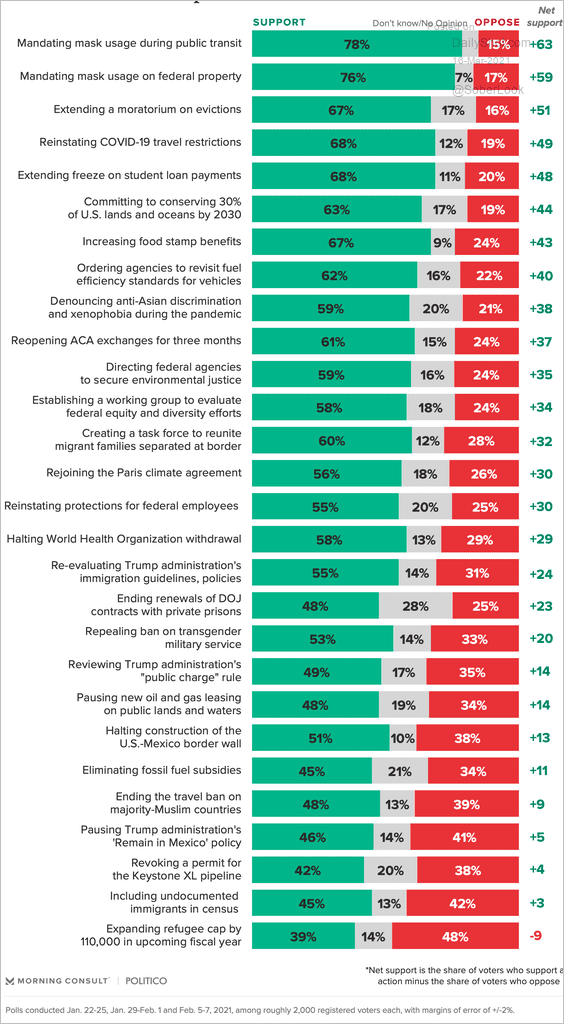 Source: Morning Consult Read full article

9. The US government's COVID-related expenses in perspective: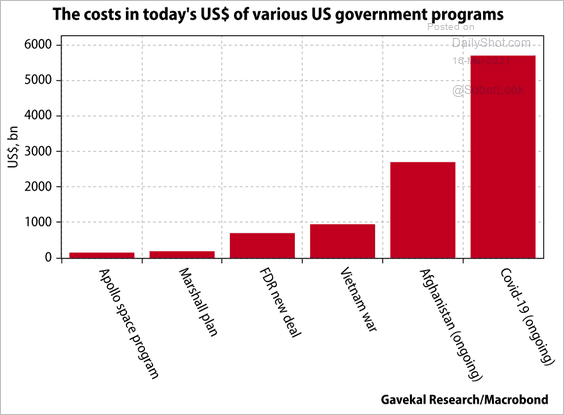 Source: Gavekal Research

10. Street signs indicating "pedestrians" in Europe: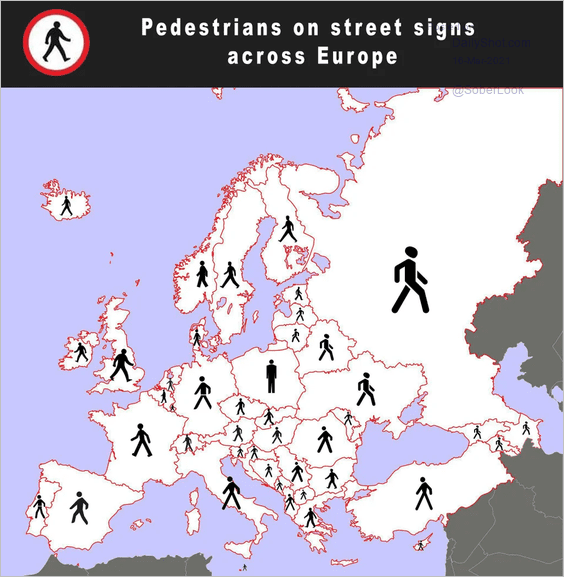 Source: Reddit
——————–
---