1. US job vacancies vs. the number of people unemployed: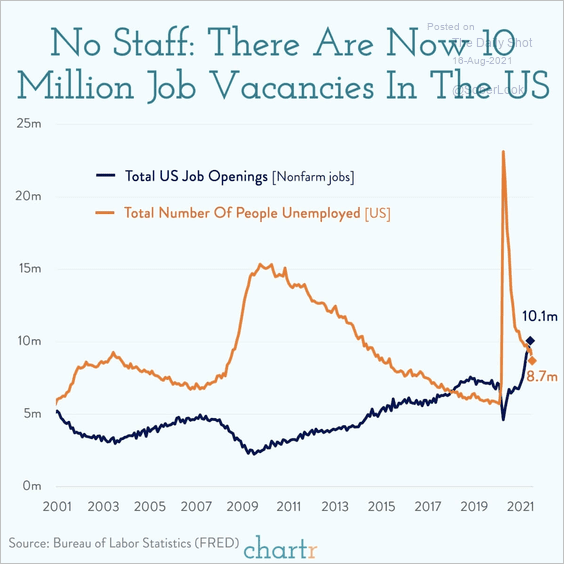 Source: @chartrdaily

2. Video game player demographics: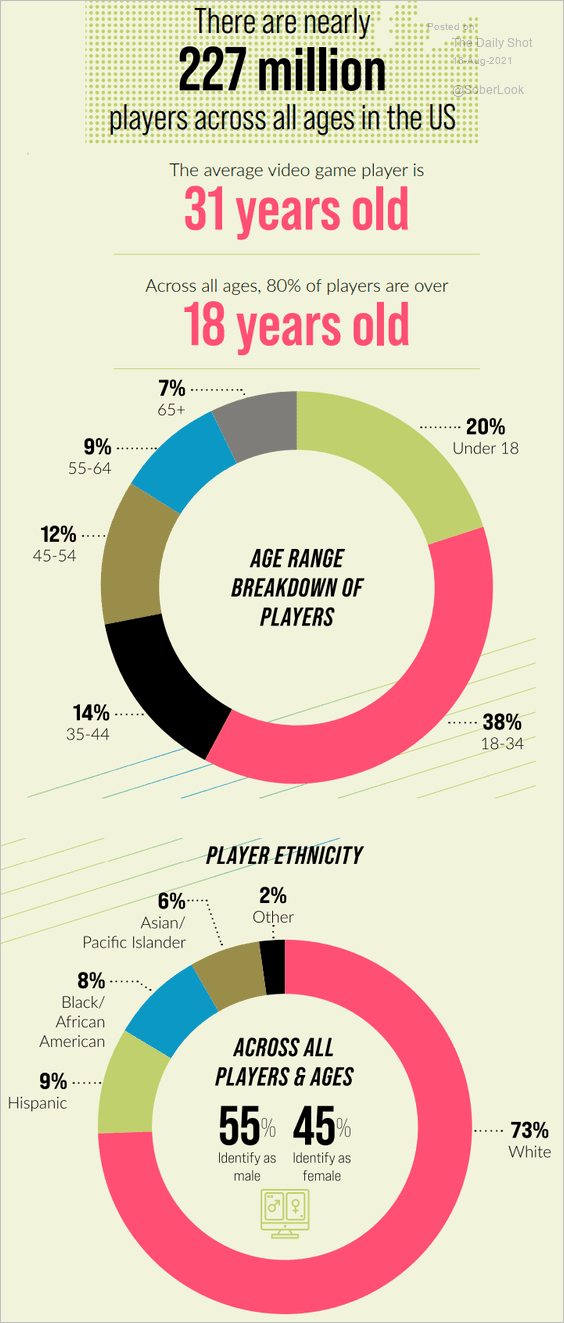 Source: ESA Read full article

3. Talent pools of top tech markets: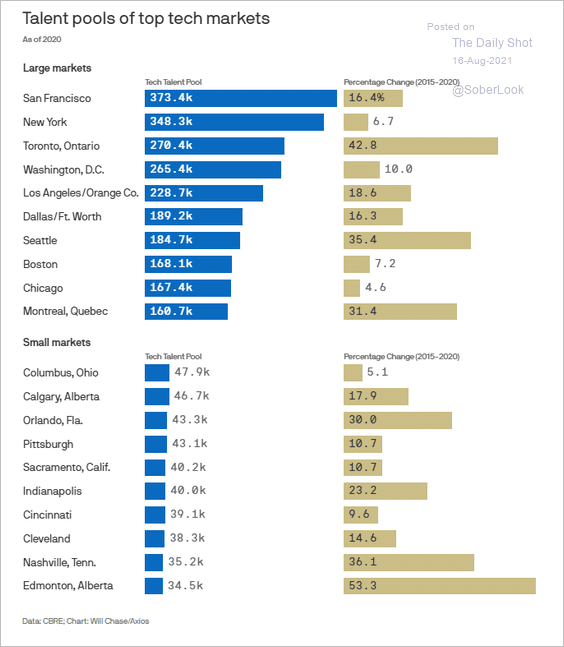 Source: @axios Read full article

4. Support timeframes for Windows versions: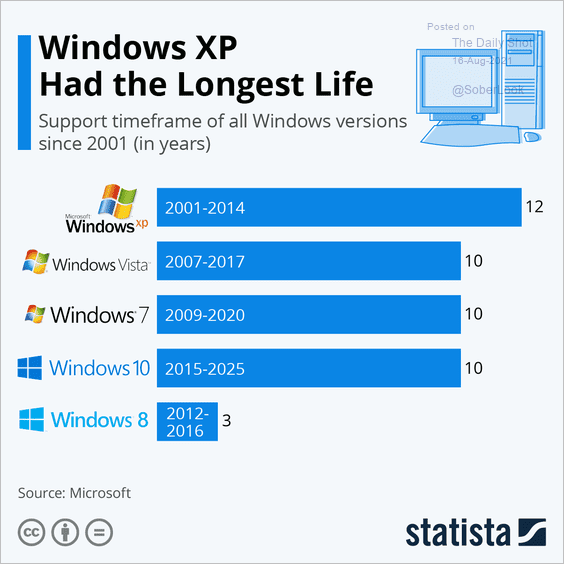 Source: Statista

5. 200 fake Facebook accounts were created as part of an experiment. Half were posting pro-vaccine items, half were anti-vax. The chart shows how many were reported and removed by Facebook.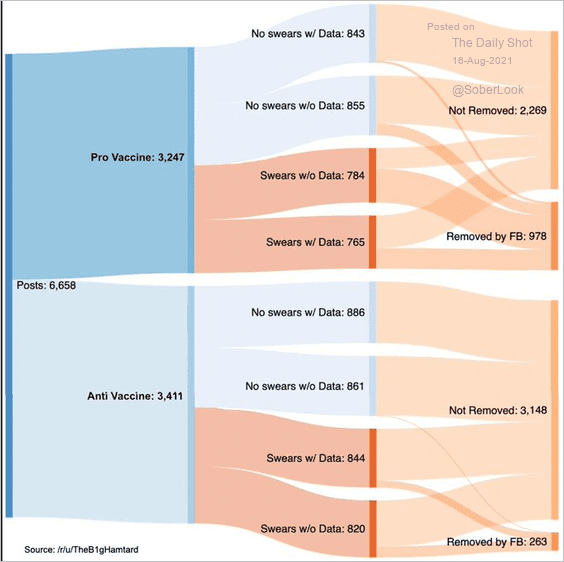 Source: @pkedrosky, u/TheB1gHamtard Read full article

6. Share of tax relief from SALT cap policy changes: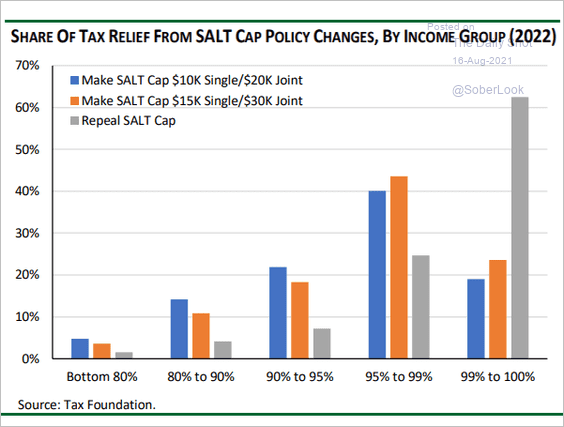 Source: Cornerstone Macro

7. Republicans' confidence in big business:


Source: Mehlman Castagnetti Rosen & Thomas Read full article

8. US coal production:


Source: @EIAgov Read full article

9. Shark meat exports: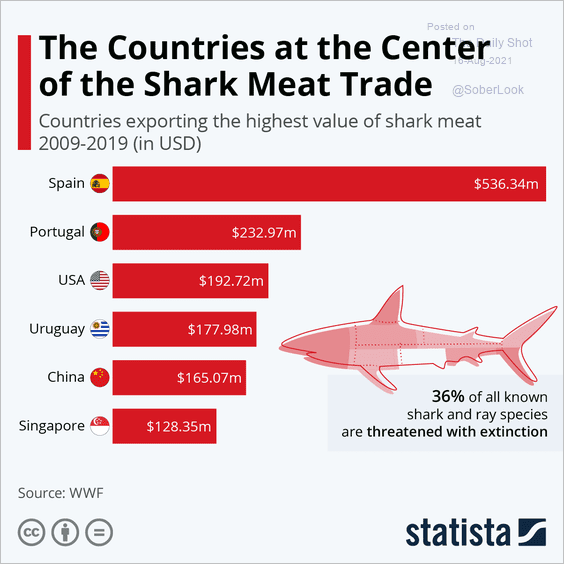 Source: Statista

10. Centers of origin of agriculture: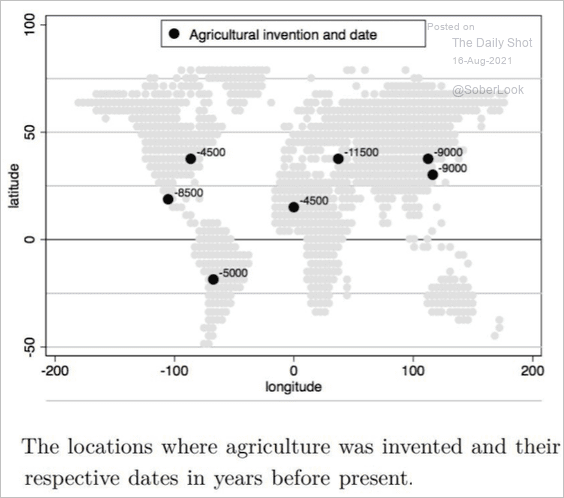 Source: Andrea Matranga Read full article
——————–
---