1. Investments in energy transition: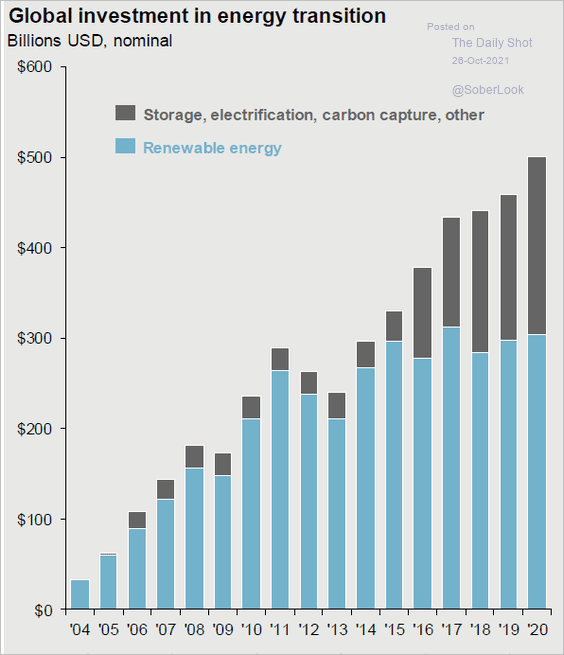 Source: J.P. Morgan Asset Management

2. Cutting back on Thanksgiving travel: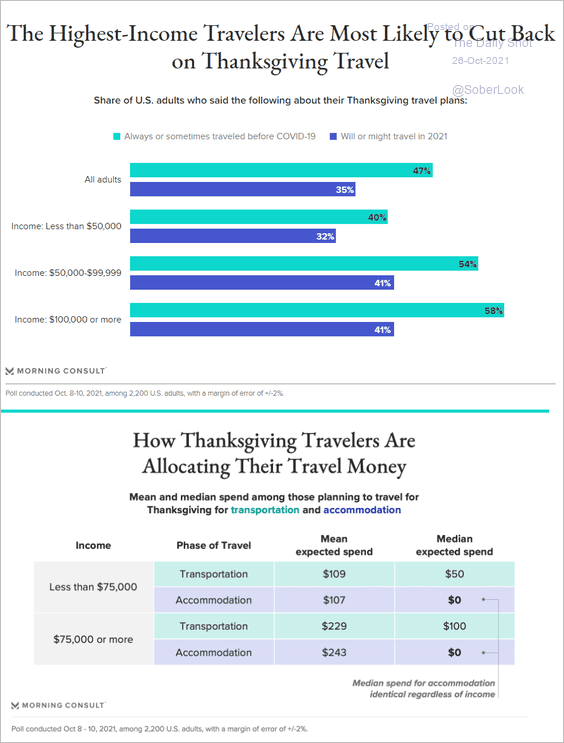 Source: Morning Consult Read full article

3. Coups attempted since 1950:


Source: The Economist Read full article

4. Rule-of-law score vs. GDP per capita:


Source: Gavekal Research

5. Cigarette costs around the world:


Source: Statista

6. Southwest land border encounters: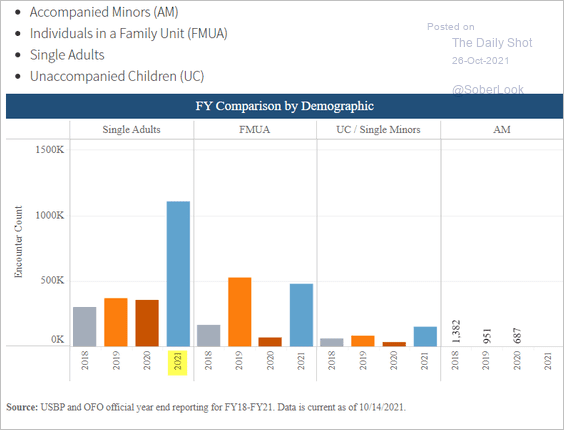 Source: CBP

7. Semiconductor sales by end market type: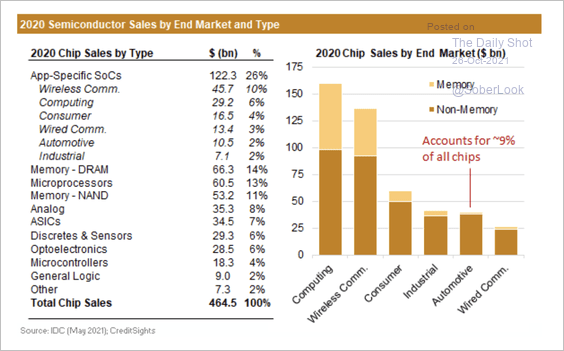 Source: CreditSights

8. Unlimited mobile data plans: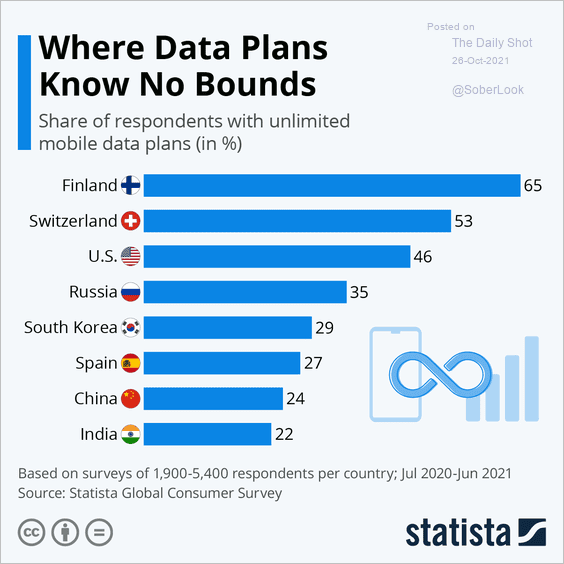 Source: Statista

9. Are you financially better off?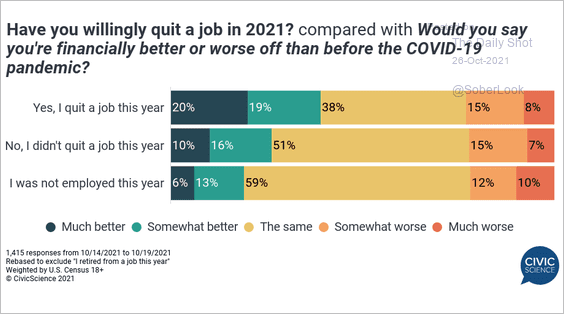 Source: @CivicScience

10. Popularity of select Netflix series: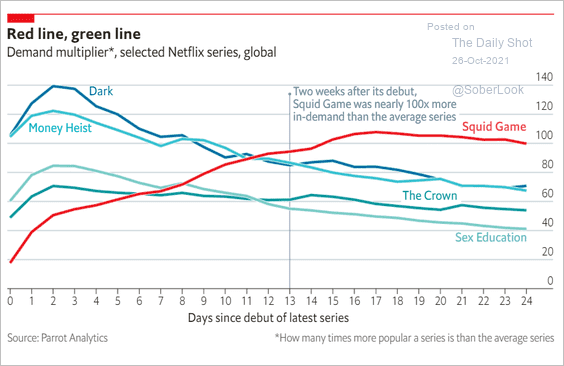 Source: The Economist Read full article
——————–
---