1. Electric vehicles per charging station: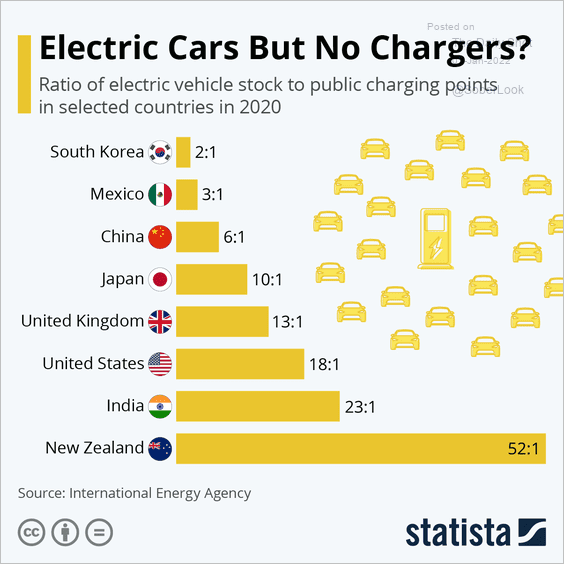 Source: Statista

2. Increasing concentration in the semiconductor industry: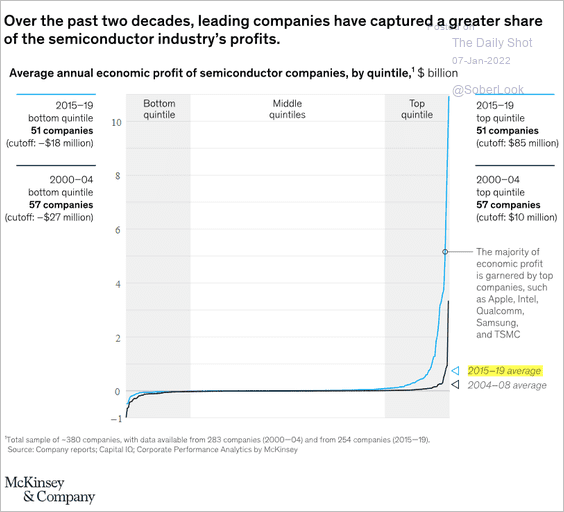 Source: McKinsey Read full article

3. Racial and ethnic makeup of US public school teachers and students: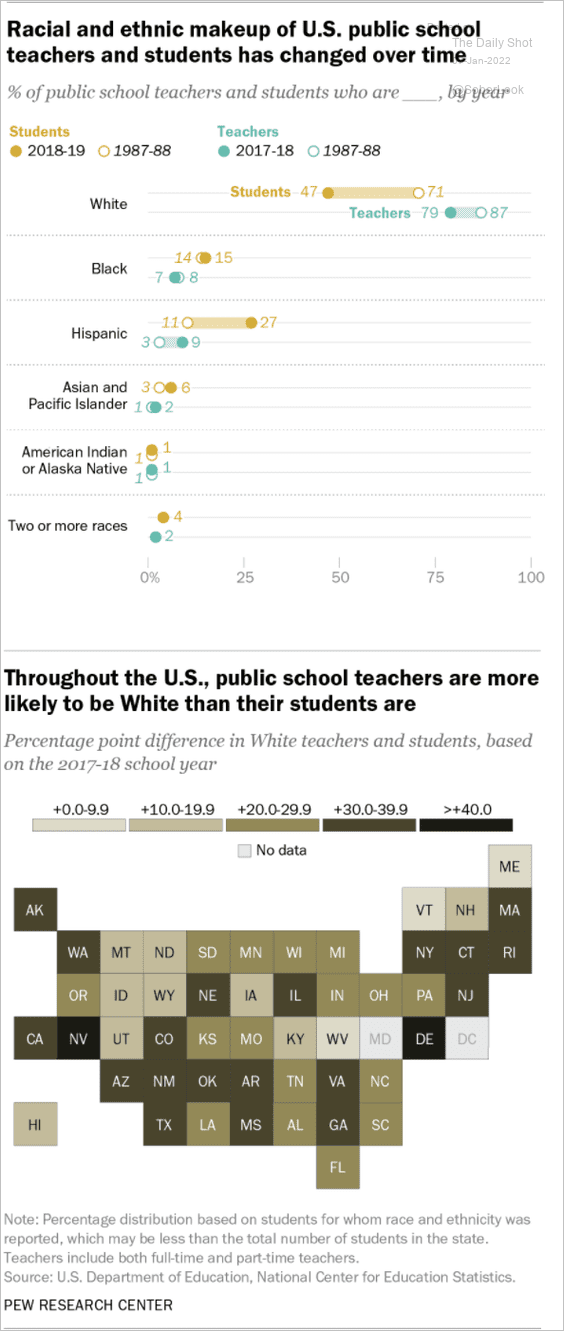 Source: Pew Research Center Read full article

4. Parents' marital status and children's progress at different stages: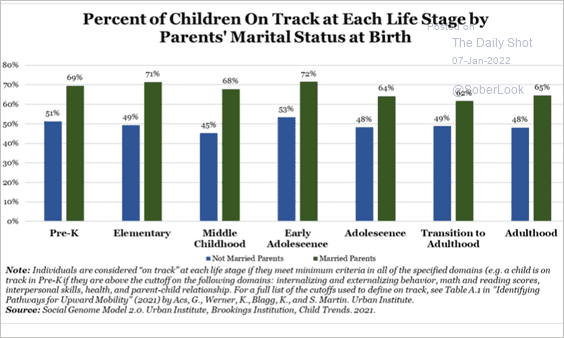 Source: Brookings

6. Homelessness in Finland: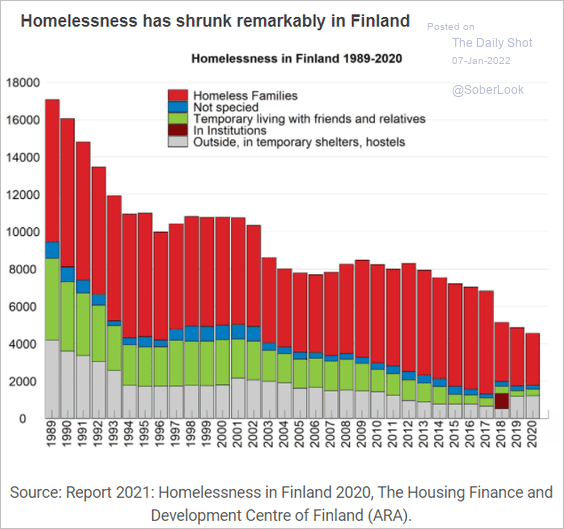 Source: OECD Read full article

7. US-German relations: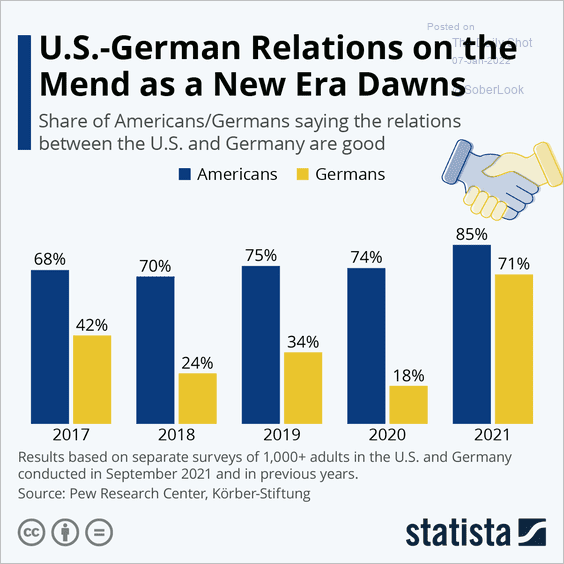 Source: Statista

8. Changes in US labor force participation: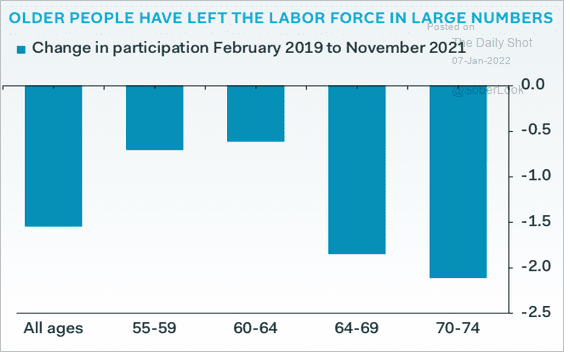 Source: Pantheon Macroeconomics

9. Living with COVID (from "pandemic" to "endemic"):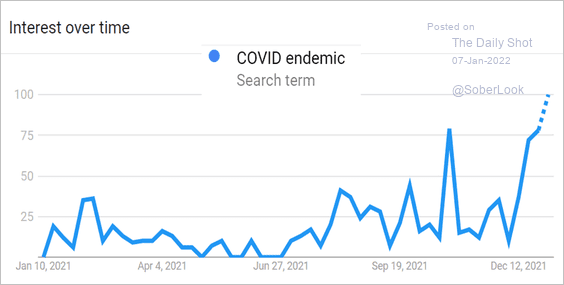 h/t @Peter_Atwater, Google Trends

10. Cats' friendliness ratings by color: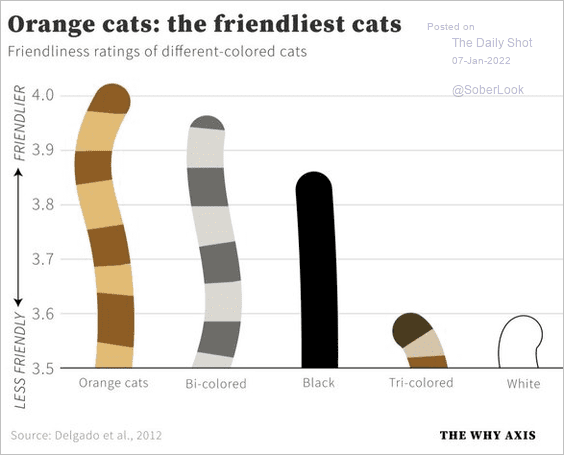 Source: @WaltHickey, @_cingraham Read full article
——————–

Have a great weekend!
---