1. Organ transplant waiting lists: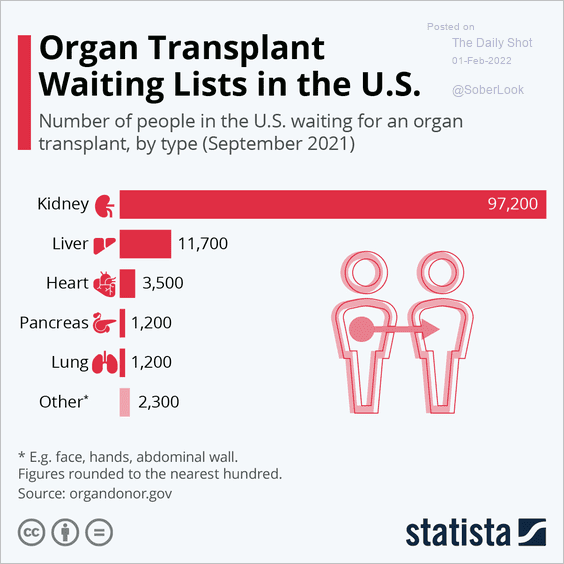 Source: Statista

• Organ transplants performed: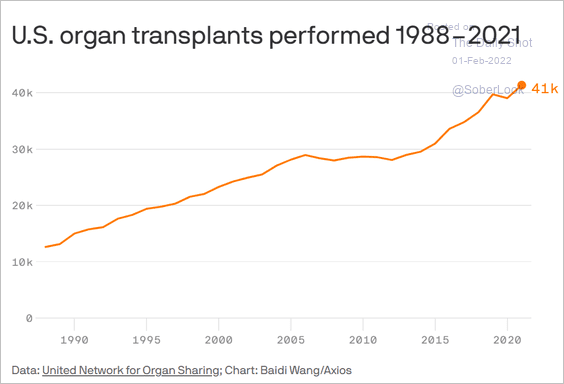 Source: @axios Read full article
——————–

2. The phones emitting the most radiation: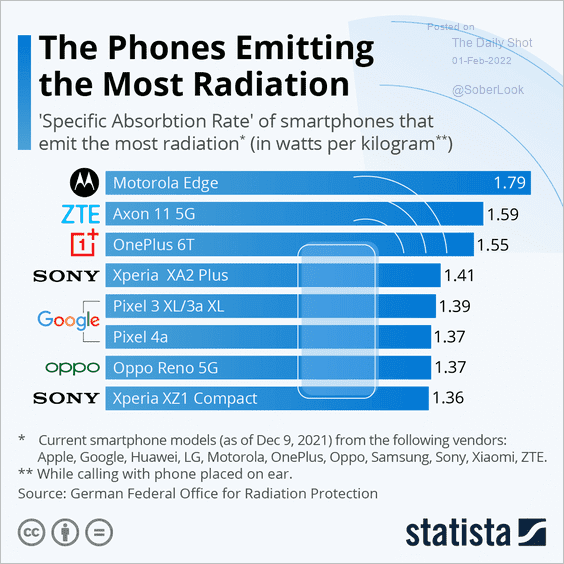 Source: Statista

3. Spotify listeners: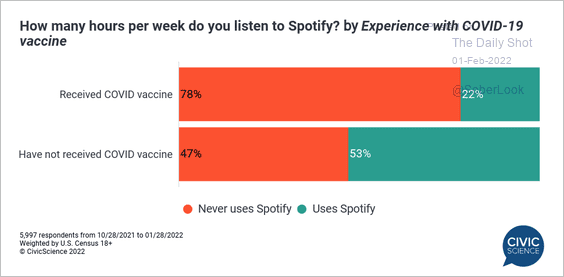 Source: @CivicScience

4. Global nuclear power production:


Source: Visual Capitalist Read full article

5. Managers supporting employees: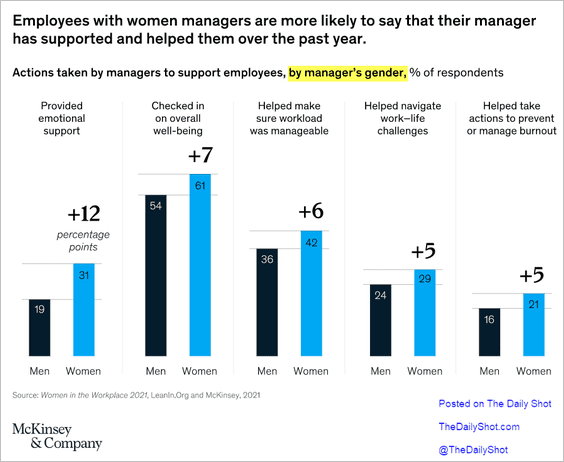 Source: McKinsey Read full article

6. Inflation rates experienced by Americans of different ethnicities and age groups: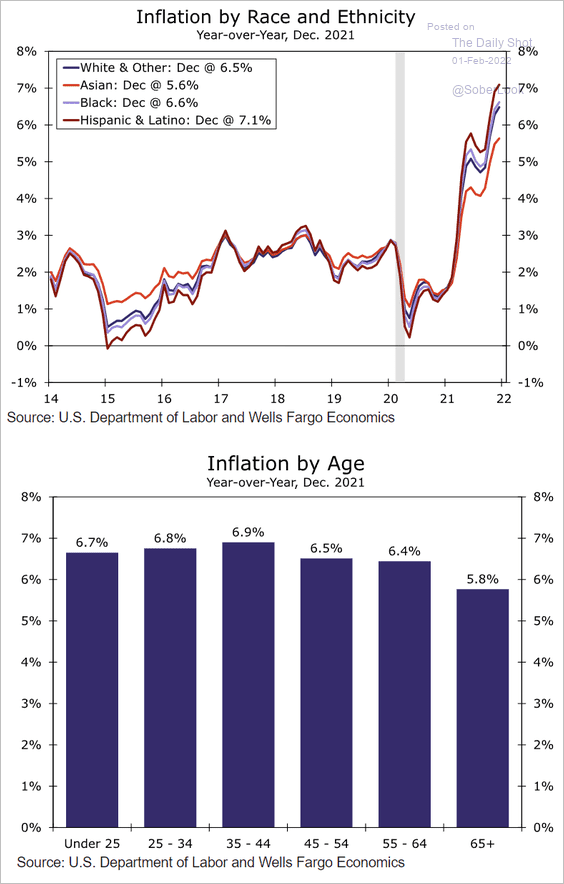 Source: Wells Fargo Securities

7. US corporate earnings as a share of GDP: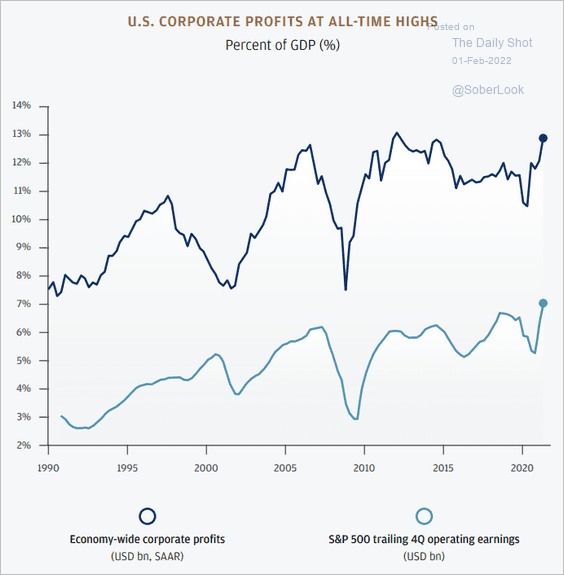 Source: JP Morgan Private Bank

8. Increasing concentrations in US industries:


Source: @jessefelder, Bloomberg Read full article

9. Major new year's celebrations around the world:


Source: Statista

Happy Lunar New Year!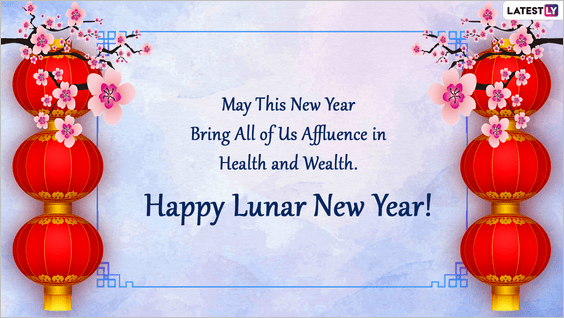 ——————–
---