1. Air traffic across Central and Eastern Europe: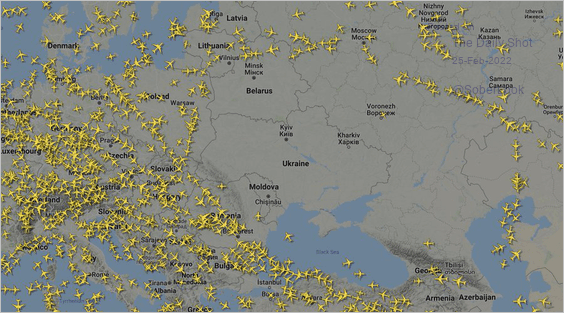 Source: @JakeSherman

2. Studios owned by video game companies: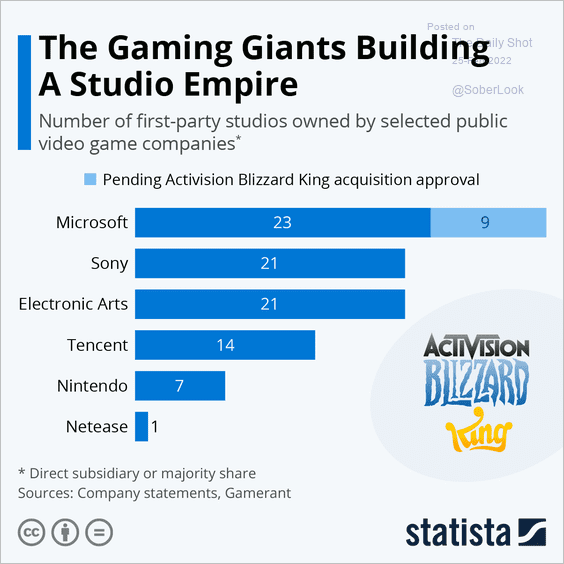 Source: Statista

3. Booster doses administered by various countries: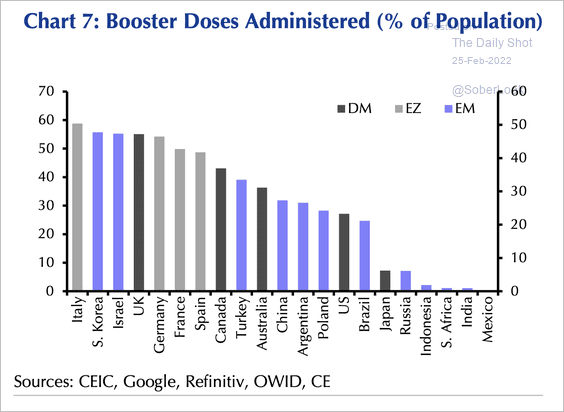 Source: Capital Economics

4. "Long" COVID: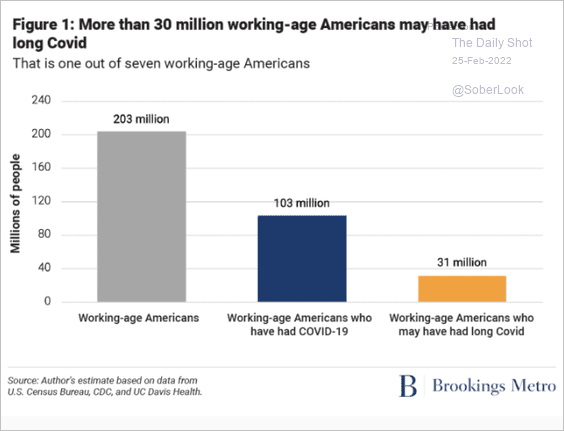 Source: Brookings Read full article Further reading

5. Dissatisfaction with immigration levels in the US: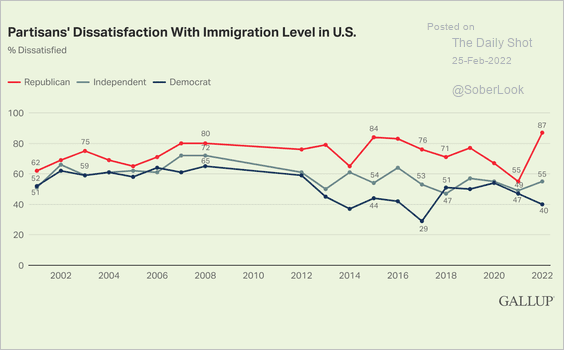 Source: Gallup Read full article

6. Changes in extreme poverty: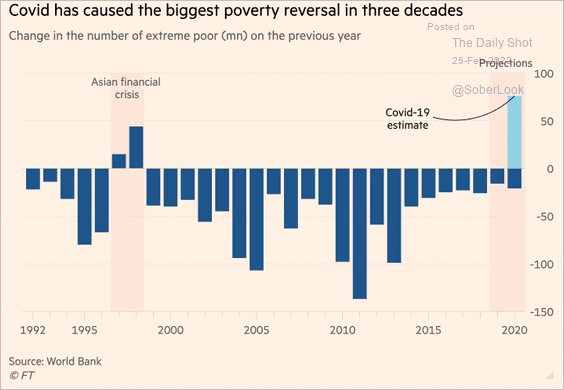 Source: @financialtimes Read full article

7. Annual hours worked: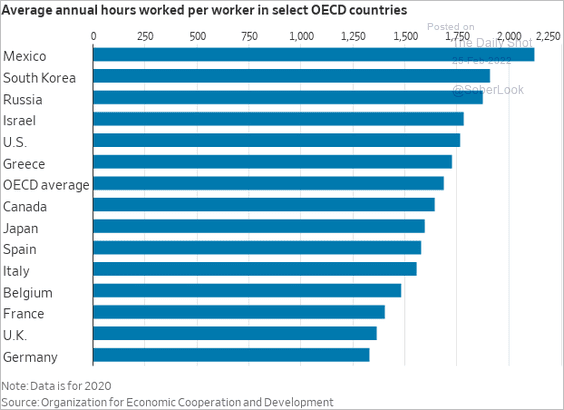 Source: @WSJ Read full article

8. When was the last time you changed jobs?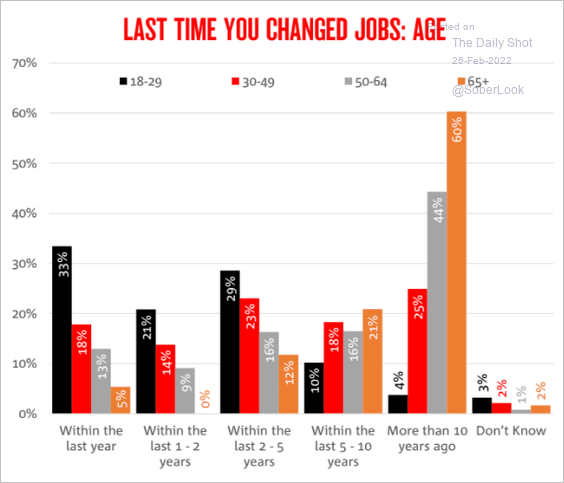 Source: @AnnetteBeacher

9. Other "intelligent" life in the Milky Way: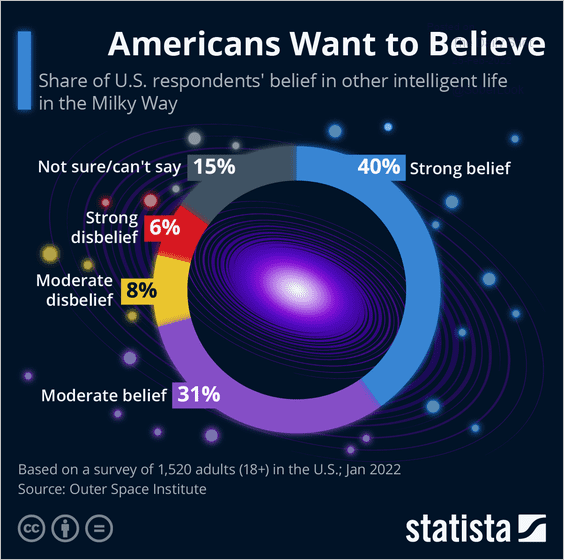 Source: Statista
——————–

Have a great weekend!
---