1. In-person religious services: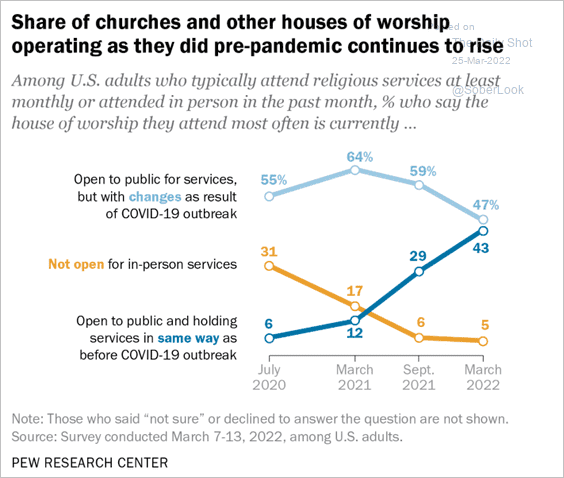 Source: Pew Research Center Read full article

2. US labor force participation rates: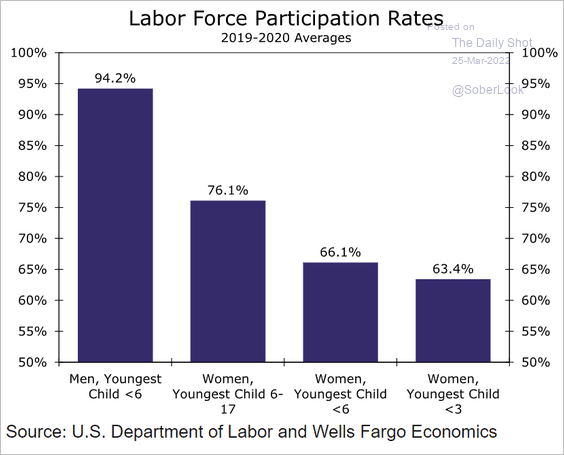 Source: Wells Fargo Securities

3. Private vehicle charging vs. fuel costs in the UK: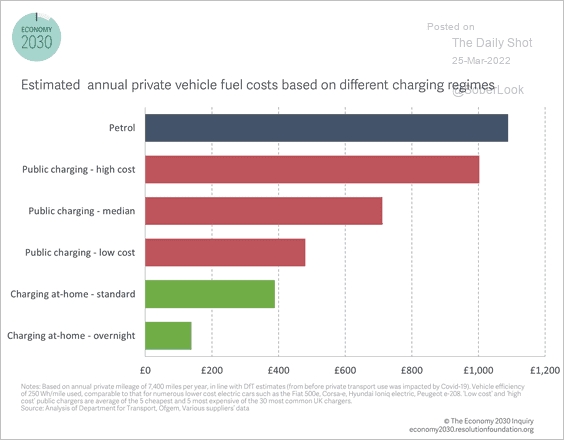 Source: @resfoundation

4. Antarctic sea ice: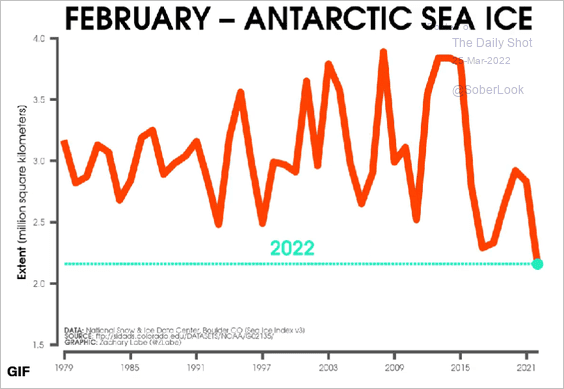 Source: @ZLabe, @NSIDC

5. HIV deaths over time: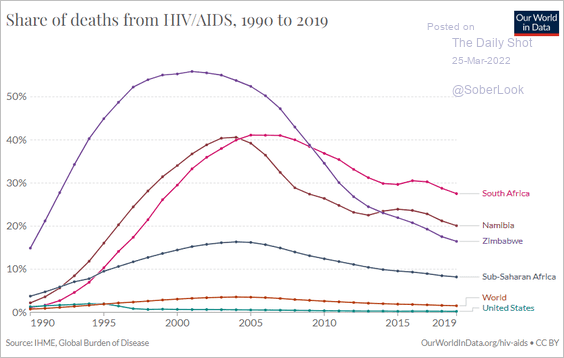 Source: Our World in Data Read full article

6. Sanctions and de-globalization: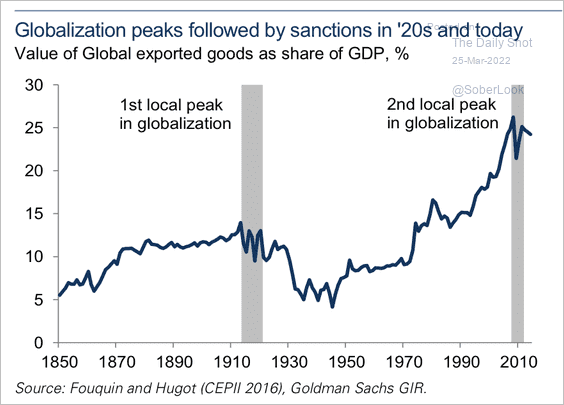 Source: Goldman Sachs

7. Global airlines avoiding Russian airspace:


Source: @BBGVisualData Read full article

8. China becoming Russia's largest trade partner: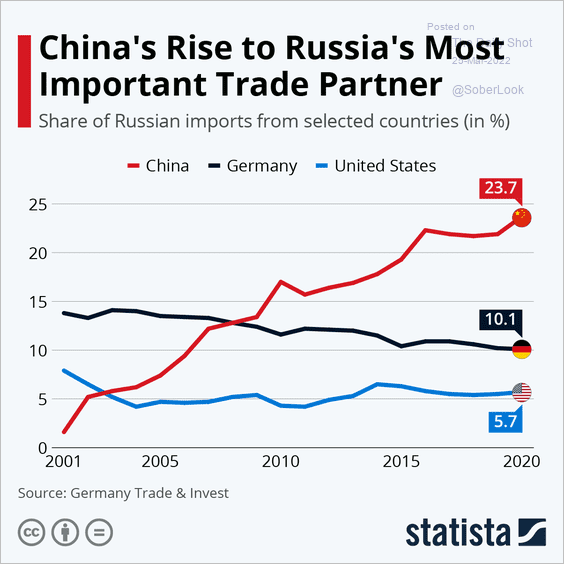 Source: Statista

9. The world's monarchies:


Source: Statista

10. The Godfather – Academy Awards and strong box office performance:


Source: Reuters Graphics Read full article
——————–
Have a great weekend!
---