1. Projected growth of major religious groups globally:


Source: Pew Research Center Read full article

2. Europe's Jewish population:


Source: Statista

3. Share of the population aged 60 and older:


Source: @adam_tooze, @OurWorldInData, @MaxCRoser Read full article

4. Applications to US MBA programs: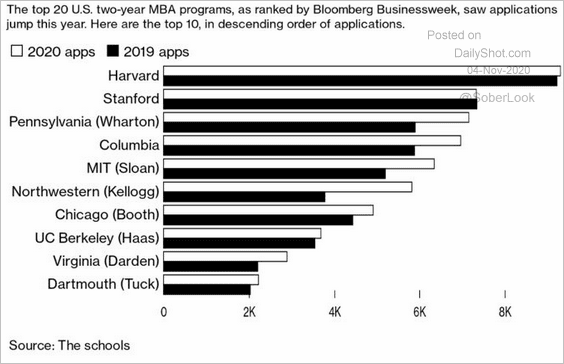 Source: @BW Read full article

5. How US voters feel about the elections:


Source: Morning Consult Read full article

6. US election turnout estimate:


Source: @geoffreyvs

7. Charitable donations (tax deductions) by state:


Source: Urban Institute, Brookings Institution Read full article

8. COVID impact on CO2 emissions (2 charts):


Source: @adam_tooze, @LiuzhuLiu Read full article


Source: Statista
——————–

9. This is a black and white photograph, and only the lines have color (creating an optical illusion).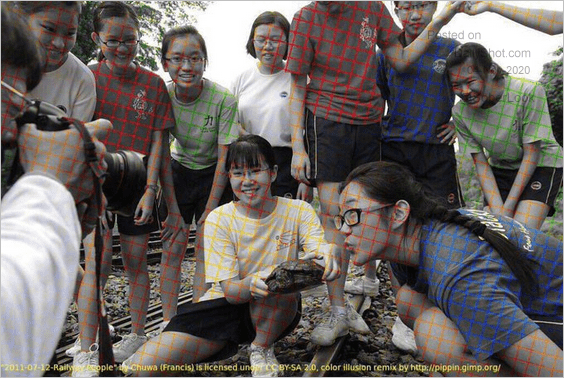 Source: @page_eco
——————–
---