1. US household income growth by quartile:


Source: The Economist Read full article

2. Year-over-year rent price changes by state: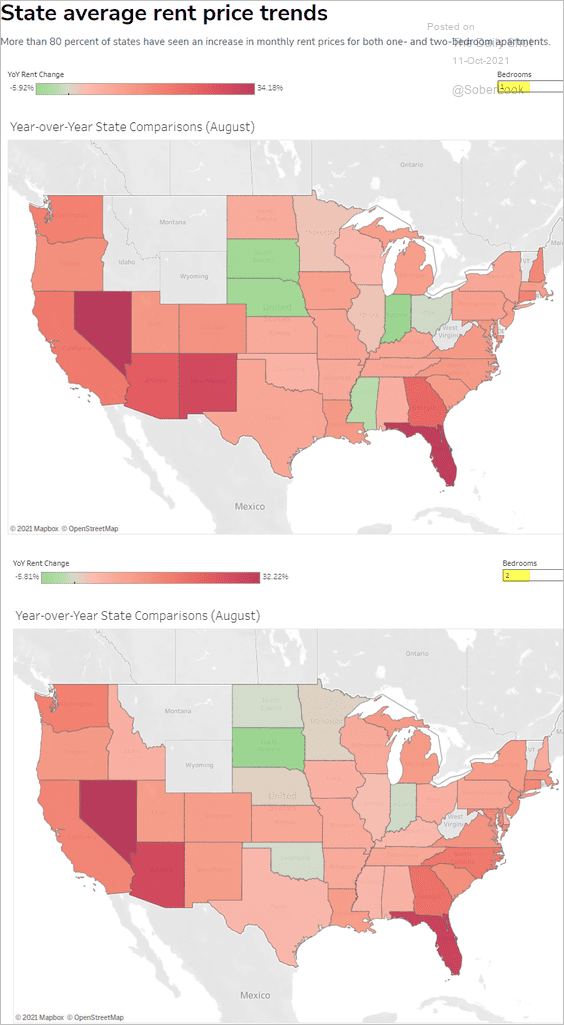 Source: Apartment Guide Read full article

3. US net national savings rate: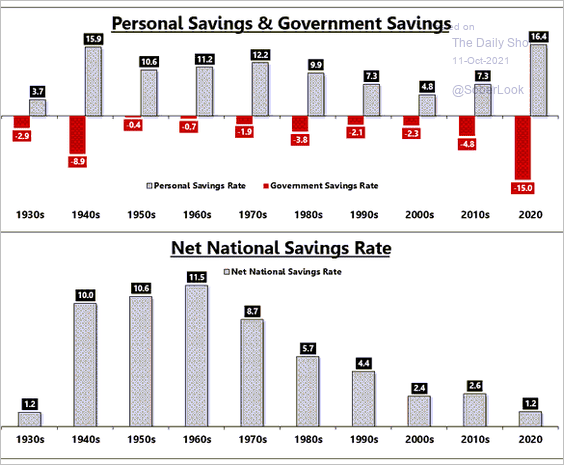 Source: @EPBResearch

4. US Latino population growth:


Source: @mhugolopez, @pewhispanic, @pewresearch Read full article

5. Will the 15% minimum corporate tax rate be implemented globally?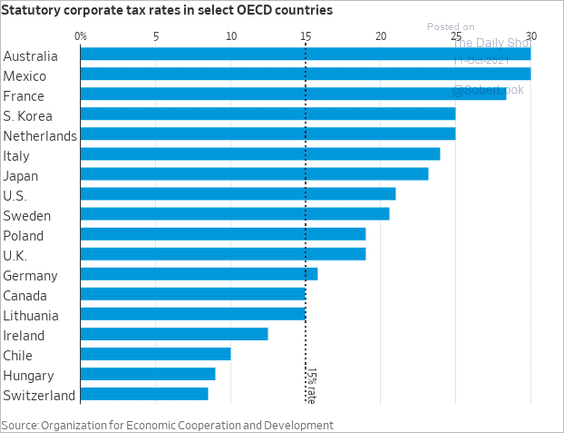 Source: @WSJ Read full article

6. Working remotely:


Source: @GregDaco, @Conferenceboard

Views on working from home, relative to expectations:


Source: @GregDaco, @ChicagoBooth
——————–

7. The winning score in NBA games:


Source: @erindataviz
——————–
---